Your Social Background and Your Weight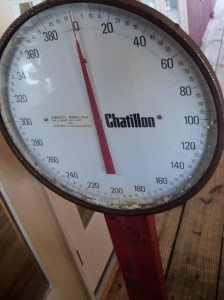 Obesity and the diseases that come with it, diabetes and cardiovascular (heart) disease are more common among minorities and people with lower incomes and levels of education. Theories abound for the underlying reasons for this, including the influence of social and genetic factors. Stanford Prevention Research Center's studies indicate a complex set of factors contribute to higher risk of developing these conditions. Read more ...
Science of wellness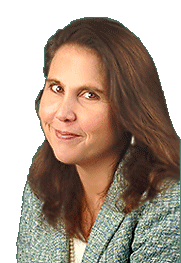 Dr. Sheri Colberg is an exercise physiologist and a professor at Old Dominion University who has developed a method of managing type 2 diabetes using daily movement while achieving and maintaining optimum weight with a healthy diet. Read more ...
Mindful living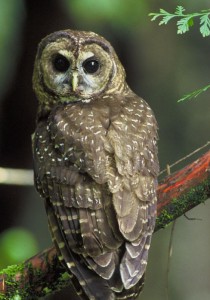 Putting it all together. A sound mind in a sound body, with healthy spirituality, and a purpose for living. All are part of optimal wellness. Read more...
Fiscal Health Matters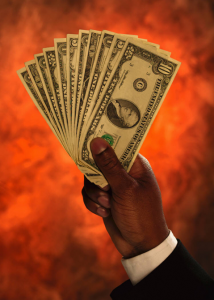 As we move from summer to fall, it's time to take a few minutes and look at what we're doing to build or improve our fiscal health. There's still time to squirrel away money into a retirement account, with possible tax savings for this year. Read more ...
Featured recipe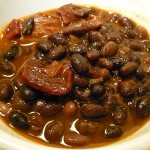 Lisa's Spicy Black Bean Soup
A tasty soup that can be adapted for vegetarian or non-vegetarian tastes. Serve with cornbread or tortillas for a filling, high protein meal. Gluten free if served with corn tortillas. Read more ...
Ask Living It Up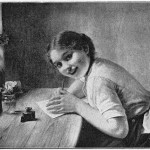 Dear Living It Up,
I come home from my exercise class really energized. I find my overweight sister glued to the the television on a beautiful day. "Tisha" has always been there for me. I am worried because she is gaining weight, feeling down, and just eating. What can I do without hurting her feelings or making her feel worse? Read more ...

Things to Look Out For
Do you and your family ...
Here are Some Ways to stay healthy ...
What is Living It Up?
Living It Up is an online publication of Advanced Knowledge Resources, dedicated to wellness and the promotion of joyous, high energy, healthy lifestyles. All rights reserved. 2014